A coffee table inspired book cover for my fiction book 'Mono.'
A beautifully designed book can be a gorgeous interior detail. I haven't yet designed a book cover, but it's on my bucket list. I love stylish books that are beautiful to look at, give as gifts, and display on a table, shelf, or anywhere else where you'll notice it.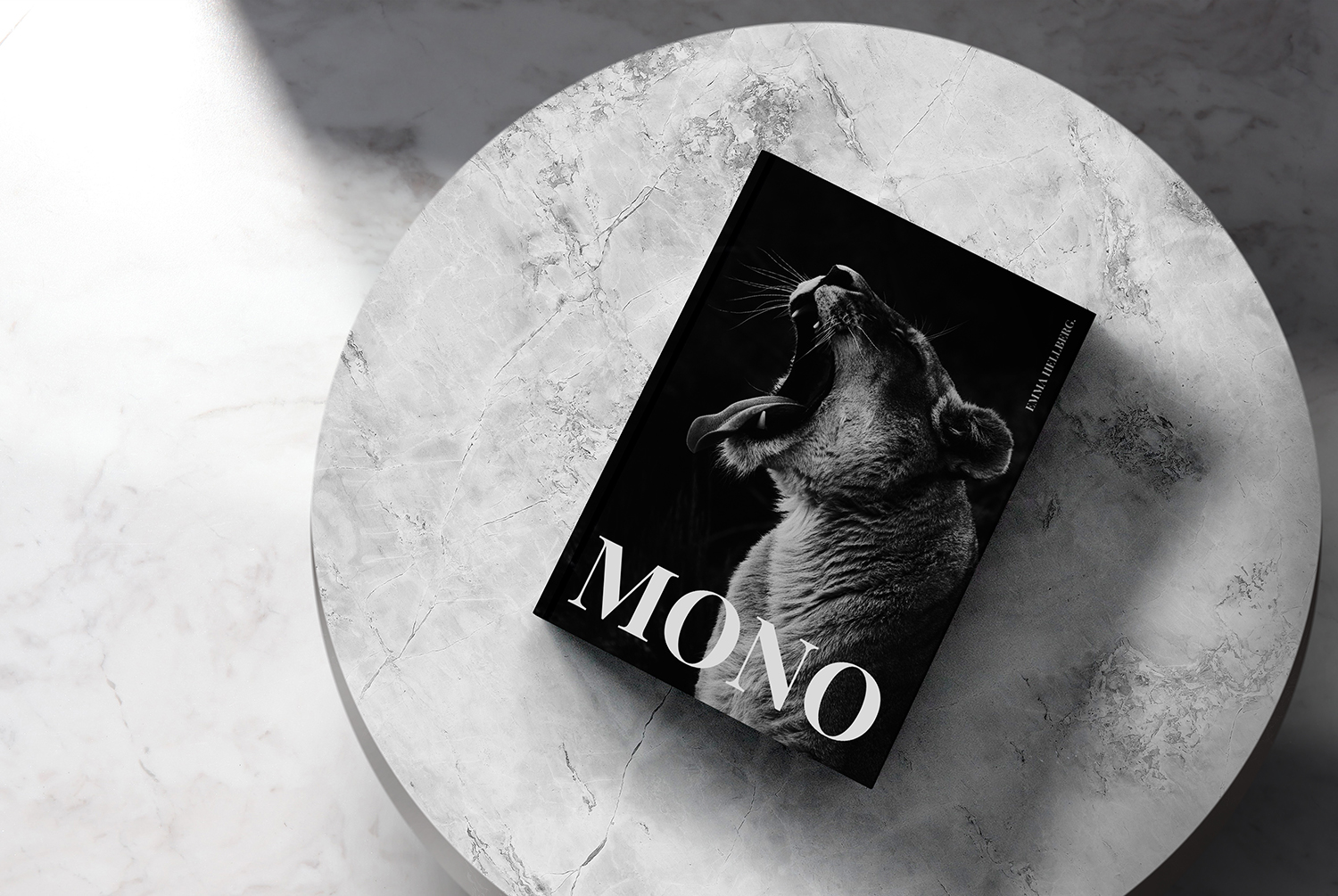 What Can I Do for You?
Contact me about a partnership today!