Illustrations
NATTA LINE ART
Graphic line art illustration with a female face in black lines against a beige watercolor background.
This artwork is inspired by my best friend, Natta. She is the savviest career woman I know. You can count on that she's there for you through thick and thin, that she always says what she thinks and always can get you in a good mood.
The artwork is available on prints and products at Society6 and Printler.
Specialization
Illustrations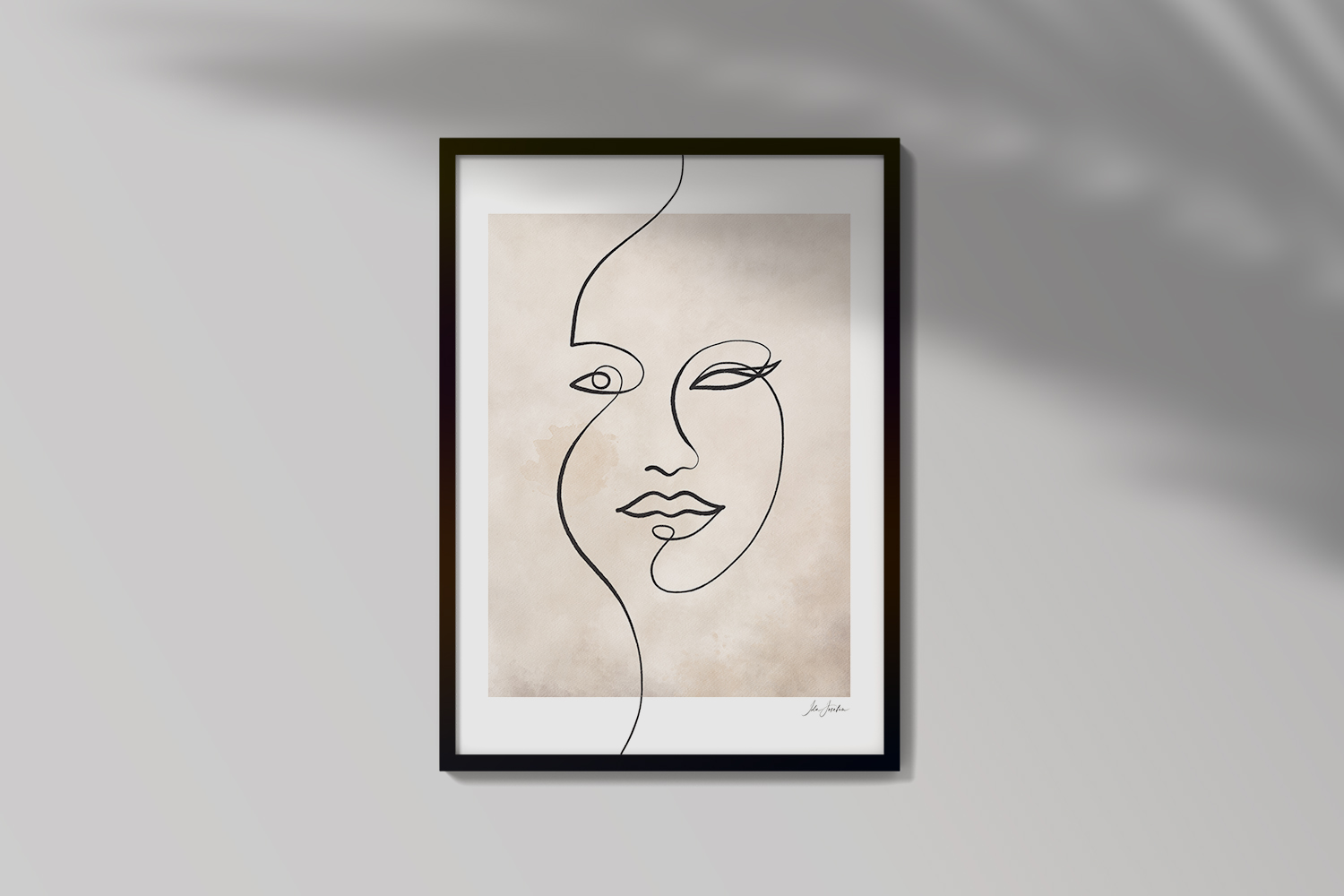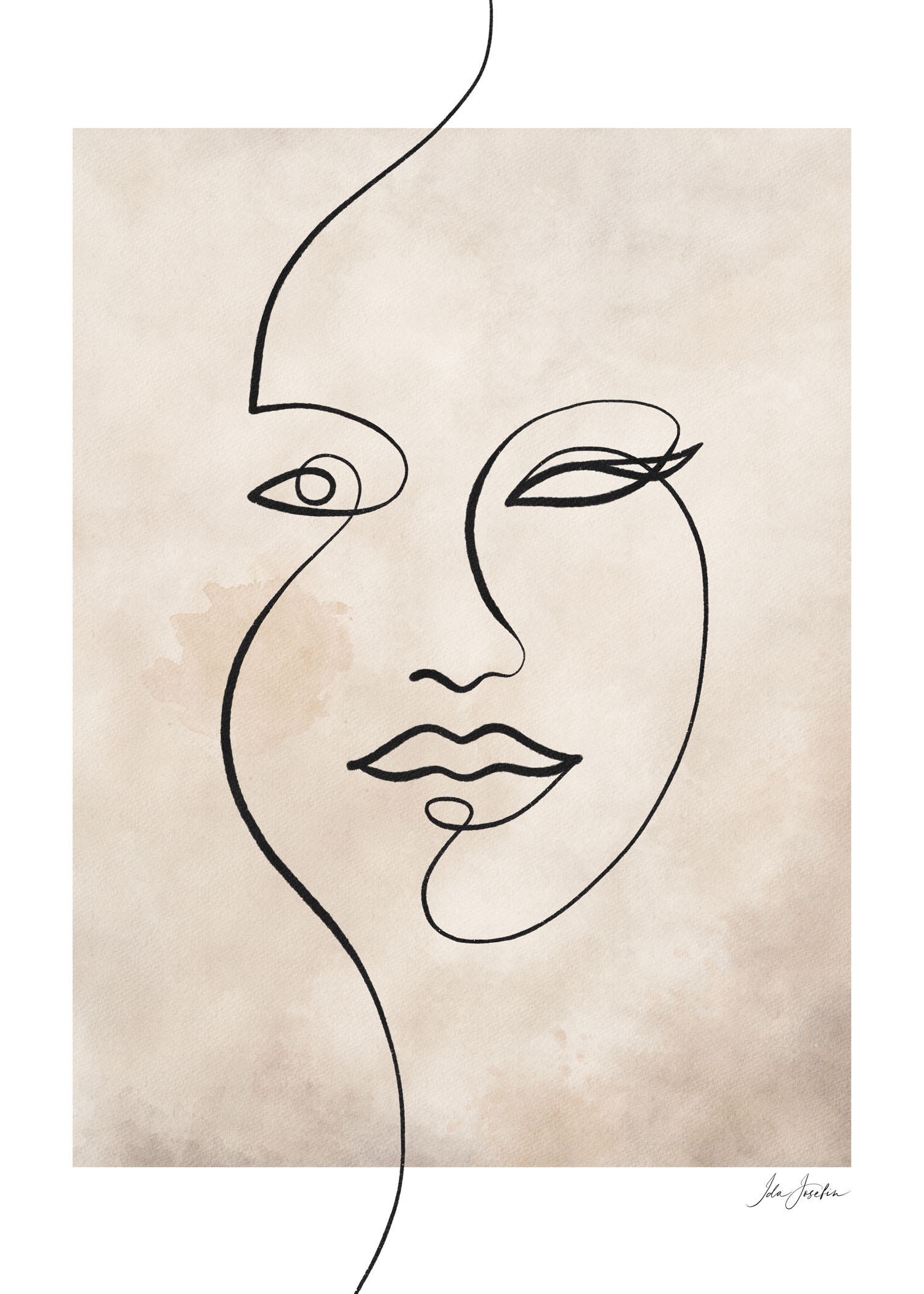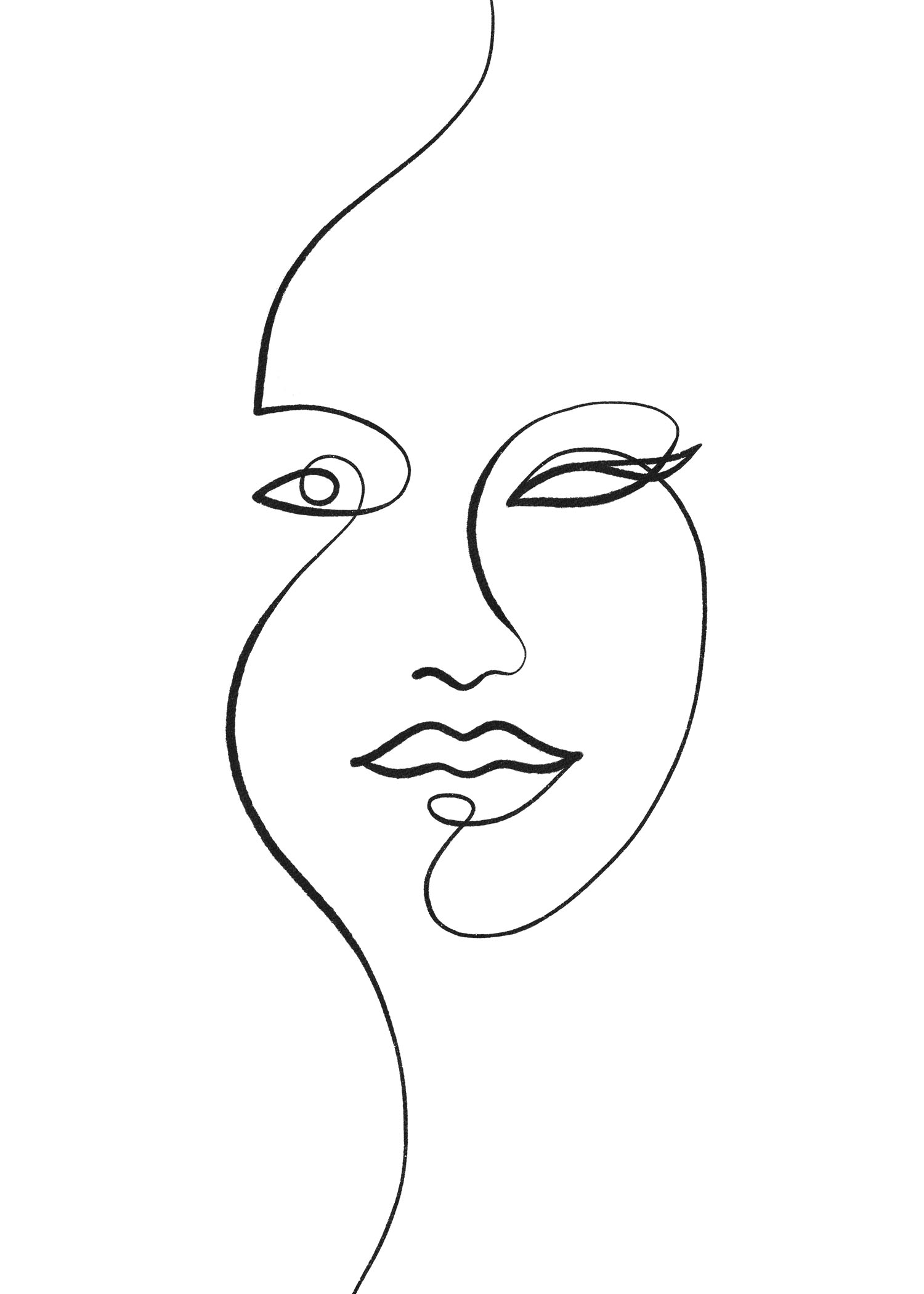 What Can I Do for You?
Contact me about a partnership today!