Web Development
NORDIC TREND HOME
Nordic Trend Home is an online store offering Scandinavian design, interior, and furnishings for your entire home. Ida Josefin got the mission to develop a new e-commerce website in WordPress, create inspiring content for Instagram, and enhance brand identity.
Specialization
Web Design & Development / Social Media Management / Content Creation / Photography & Styling / Consulting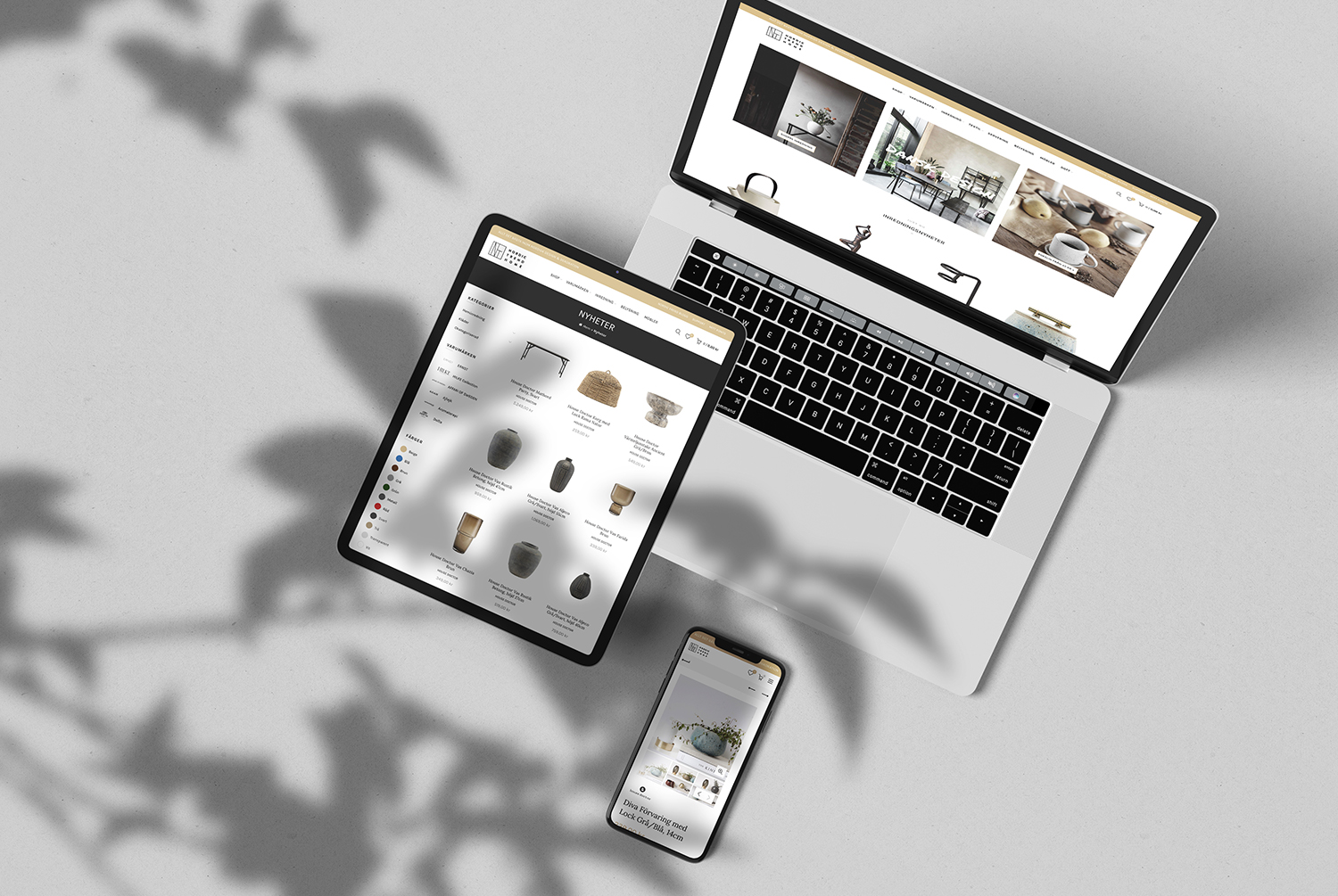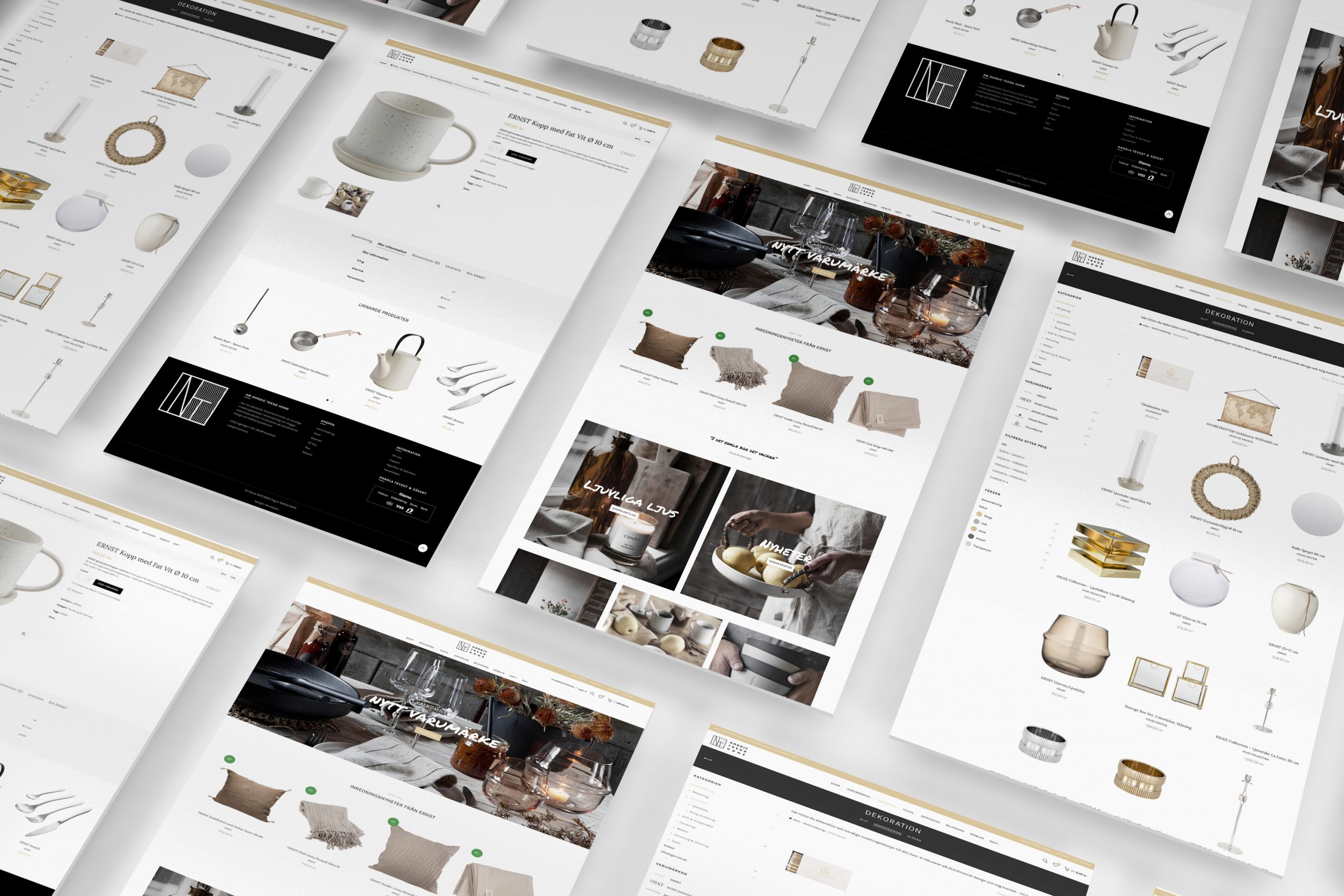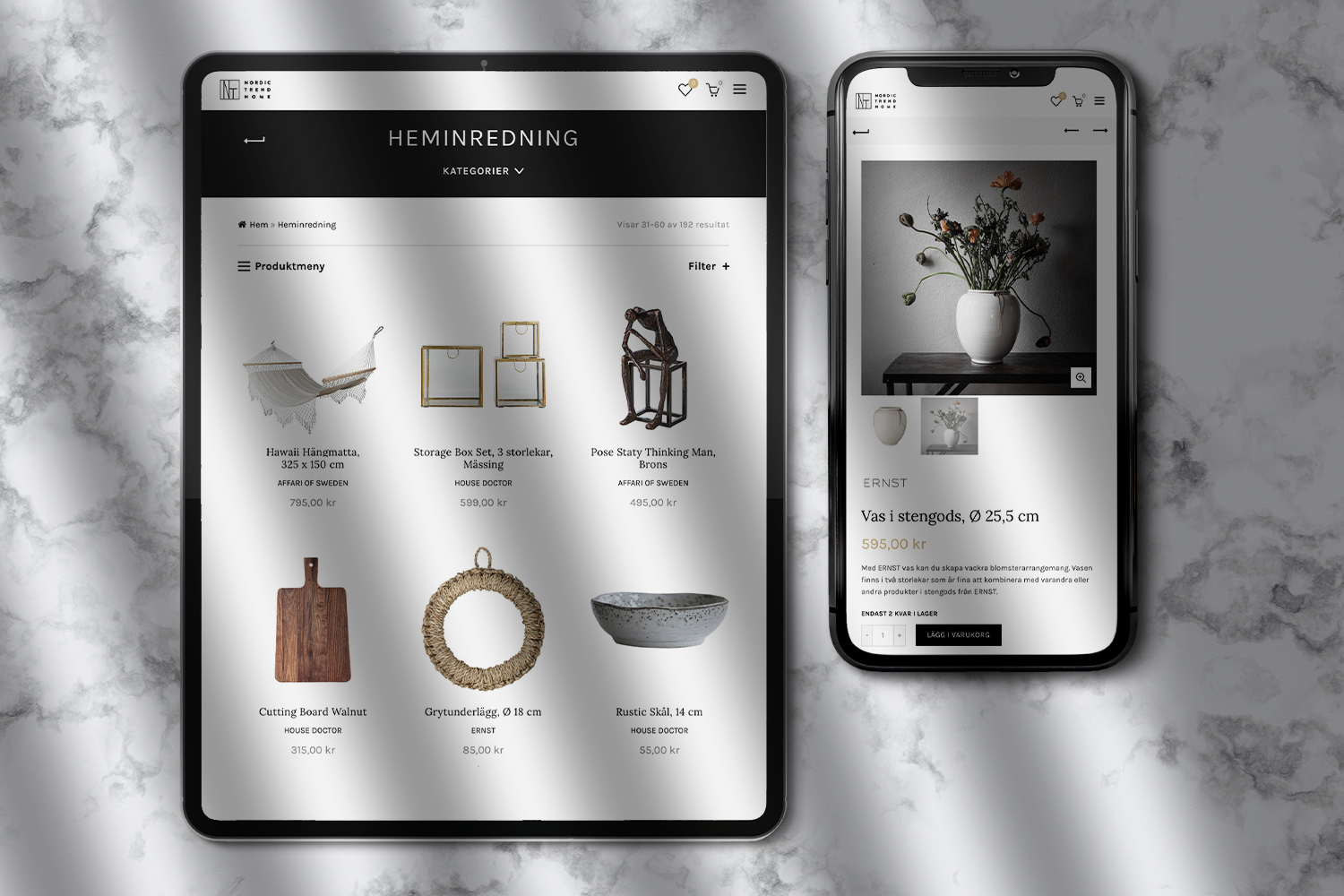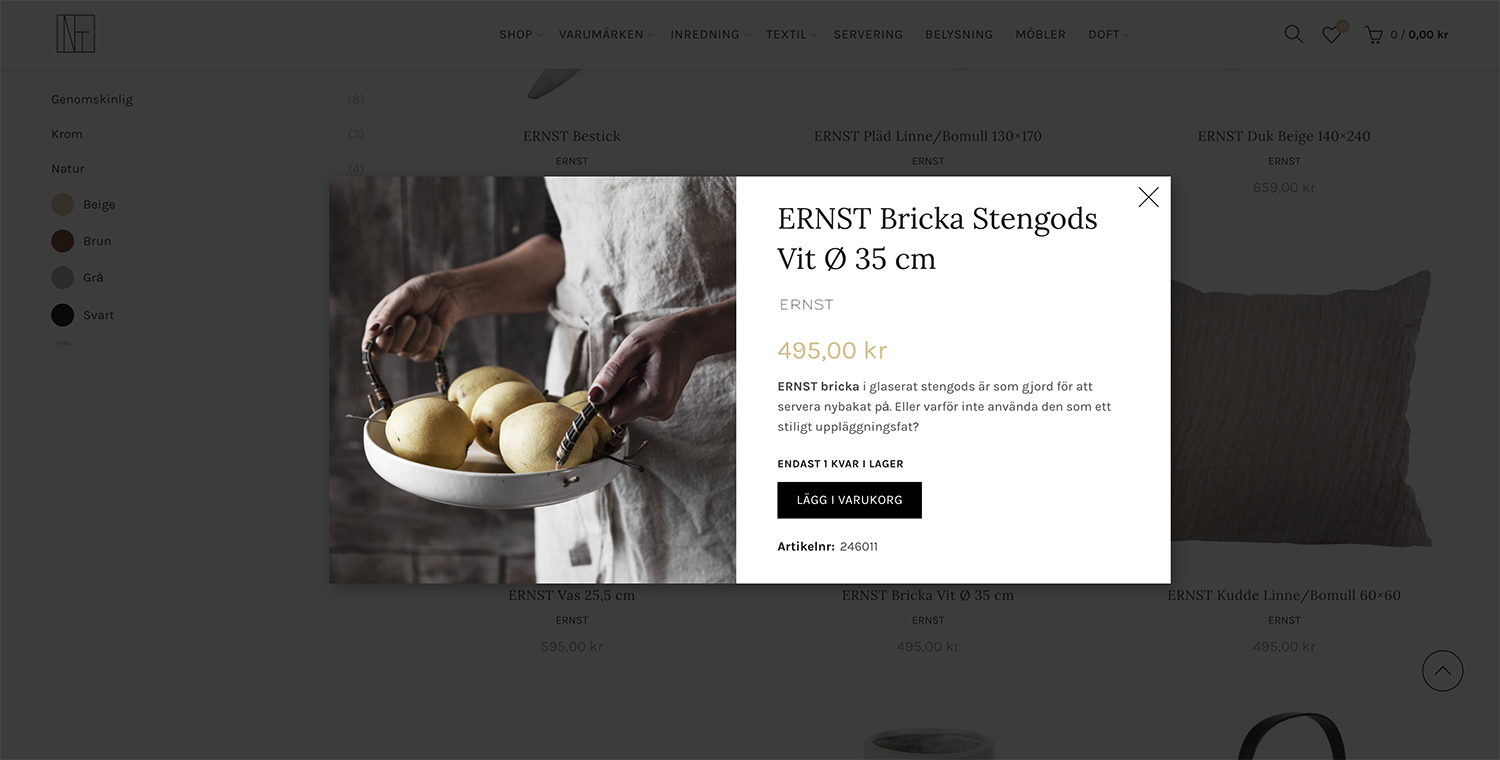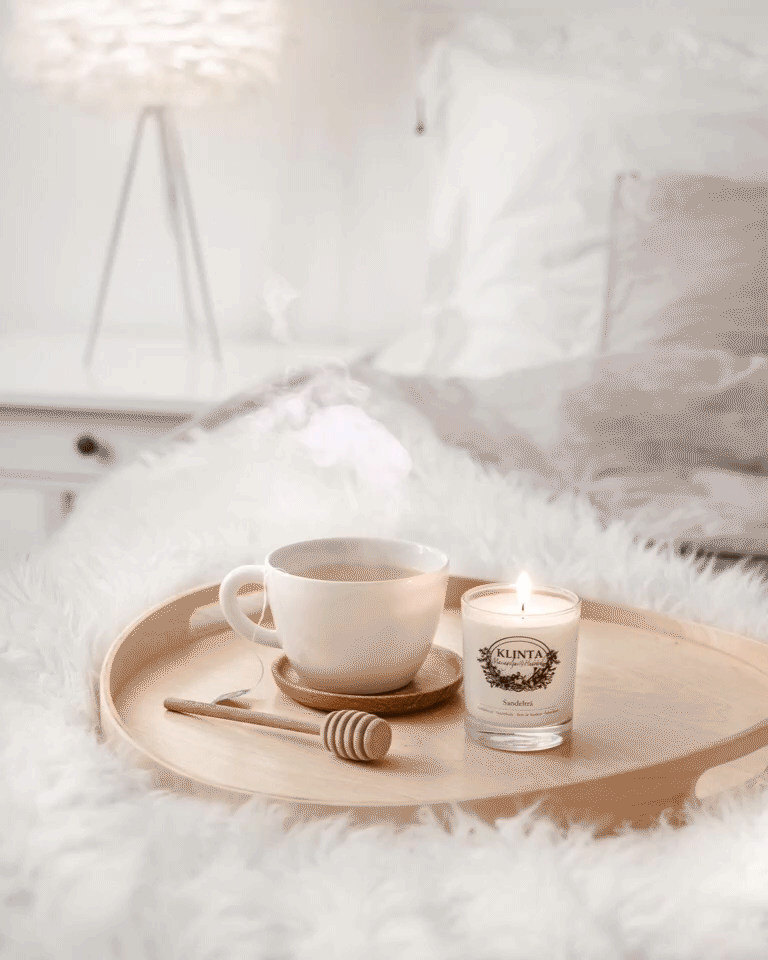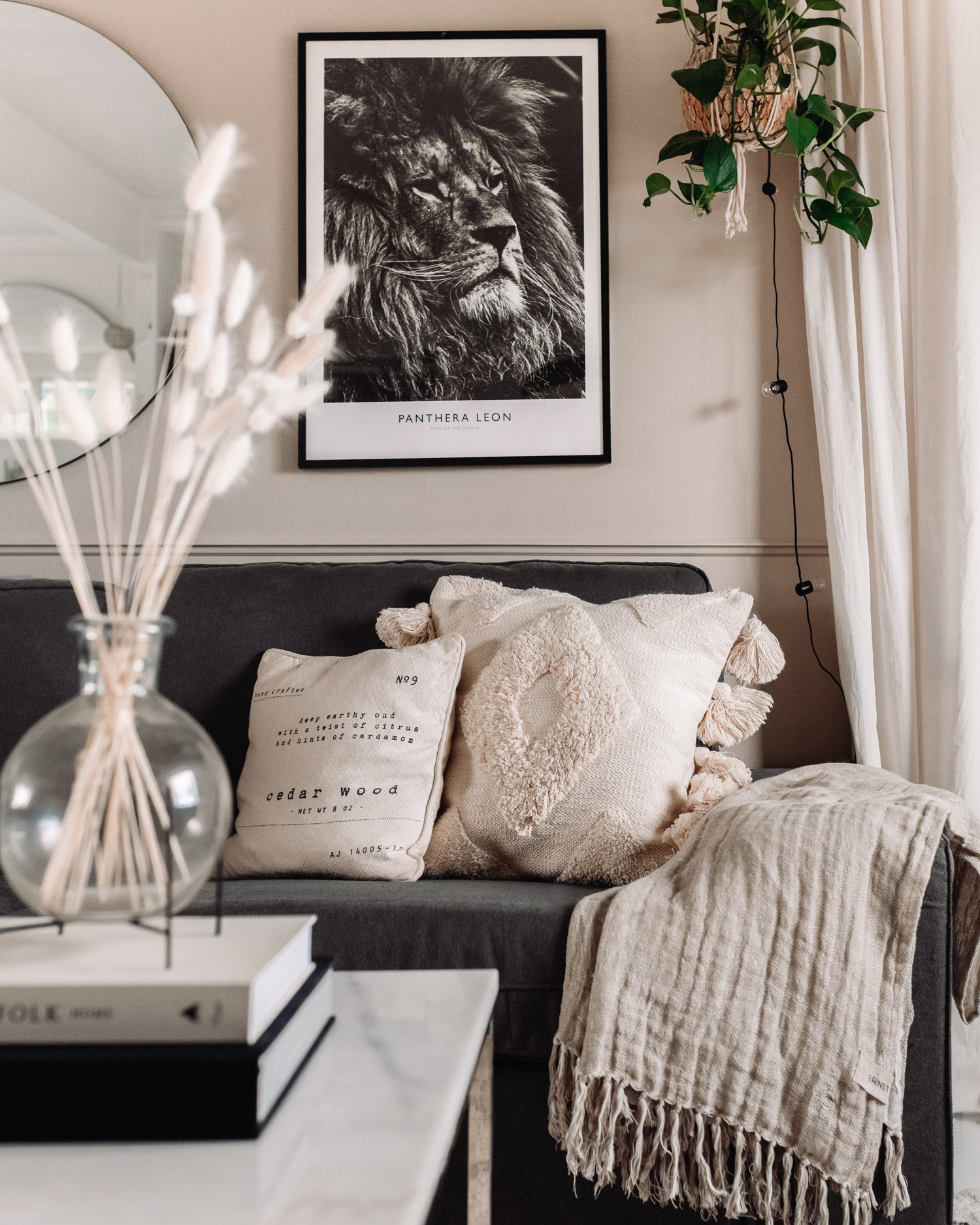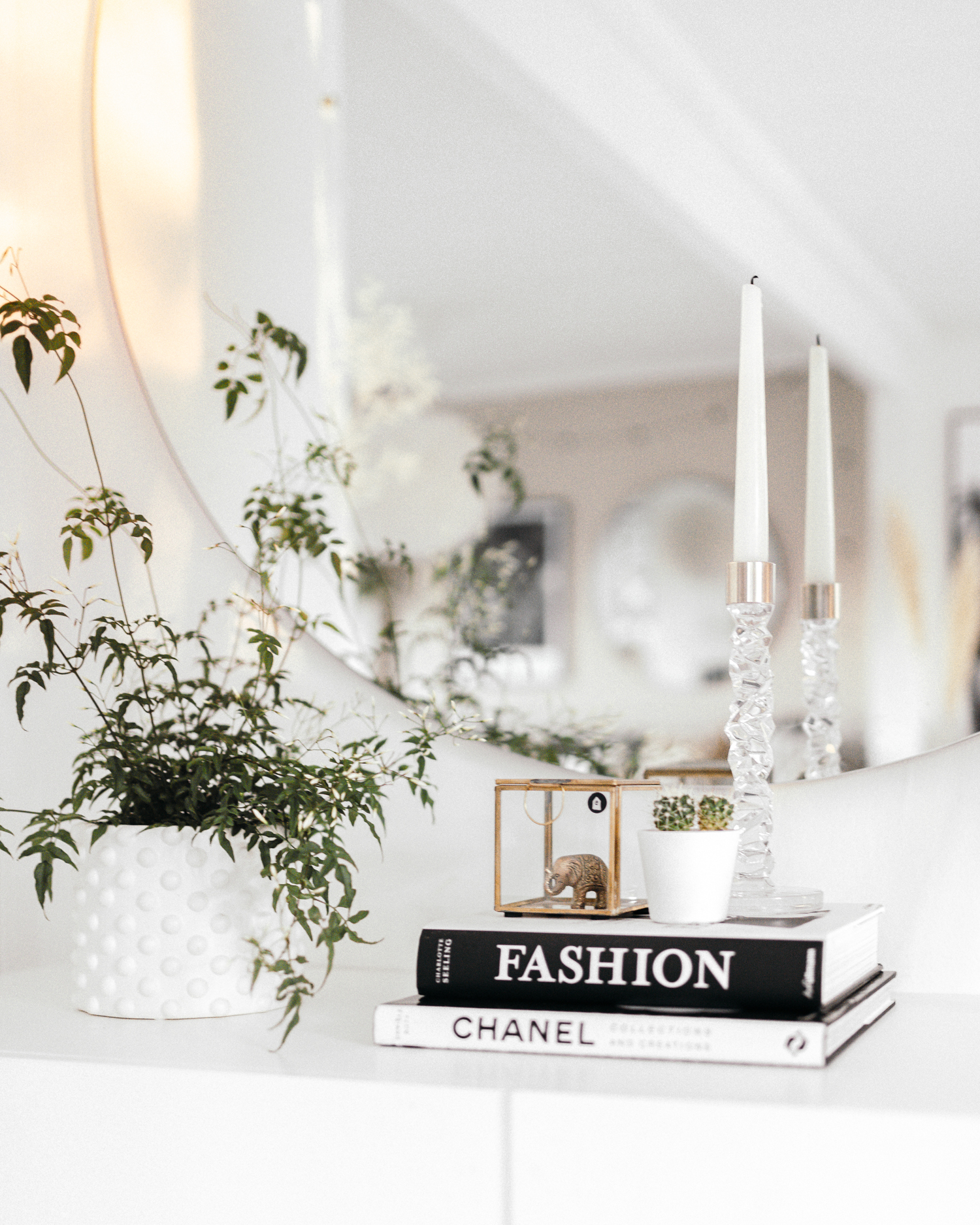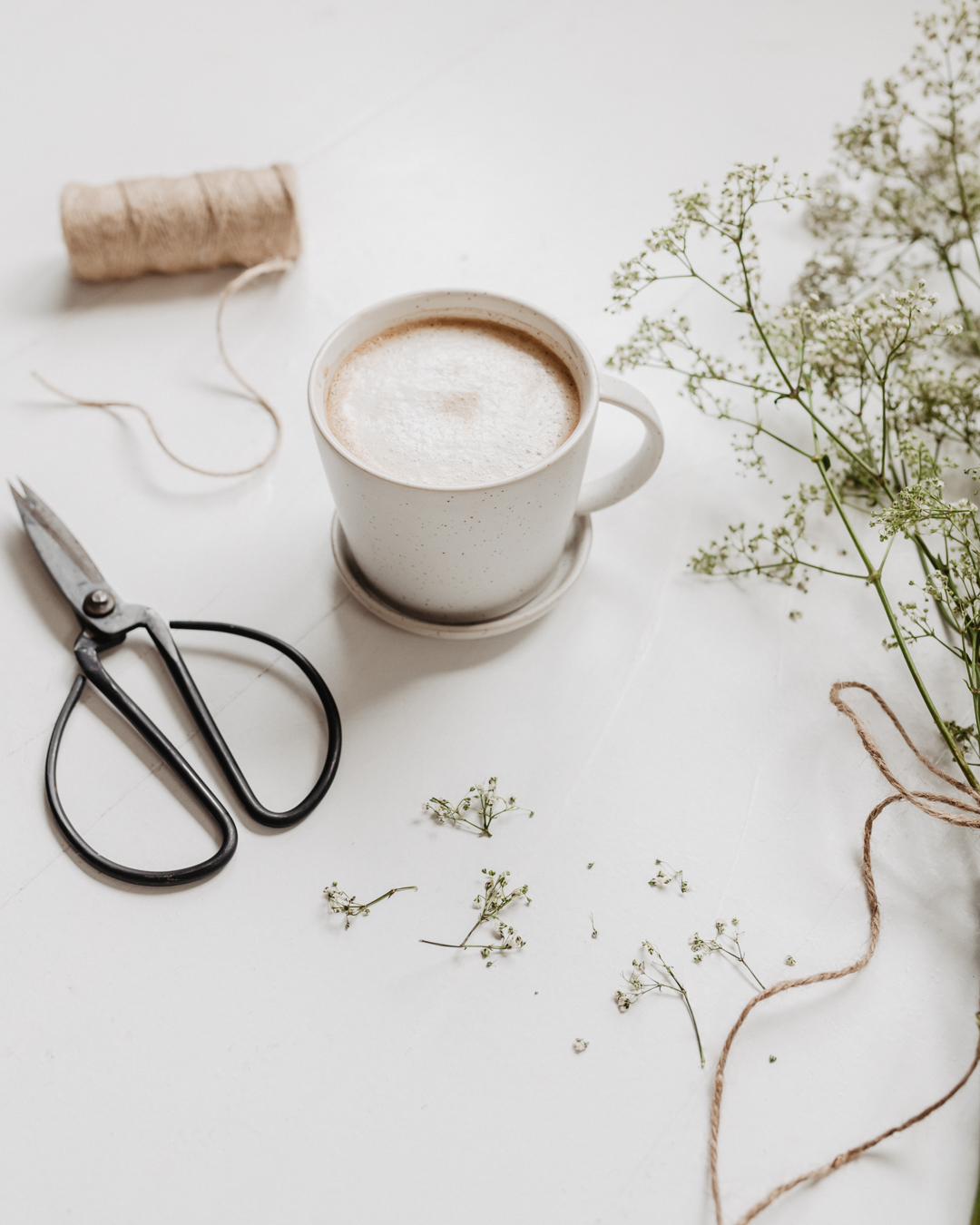 What Can I Do for You?
Contact me about a partnership today!