Illustration
PERSONLIG ALMANACKA
The Swedish company, Personlig Almanacka, is an online service offering you ways to design and create your own custom personal planner. Ida Josefin got the mission to create three coloring book illustrations for the calendar.
Idea
Ida Josefin created three fantasy-inspired coloring book illustrations depicting a Phoenix, a Pegacorn & Elf, and a Mermaid.
Specialization
Illustrations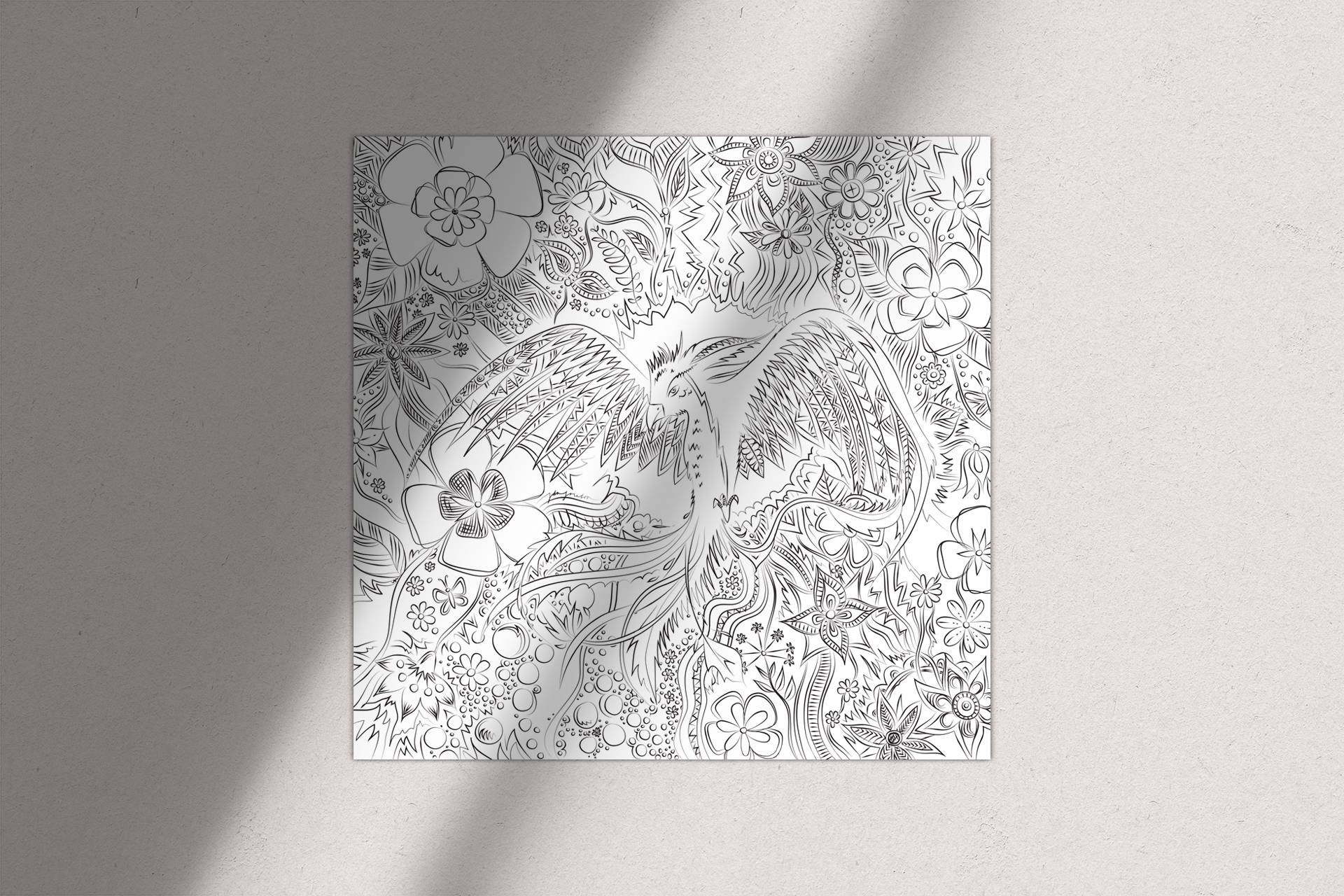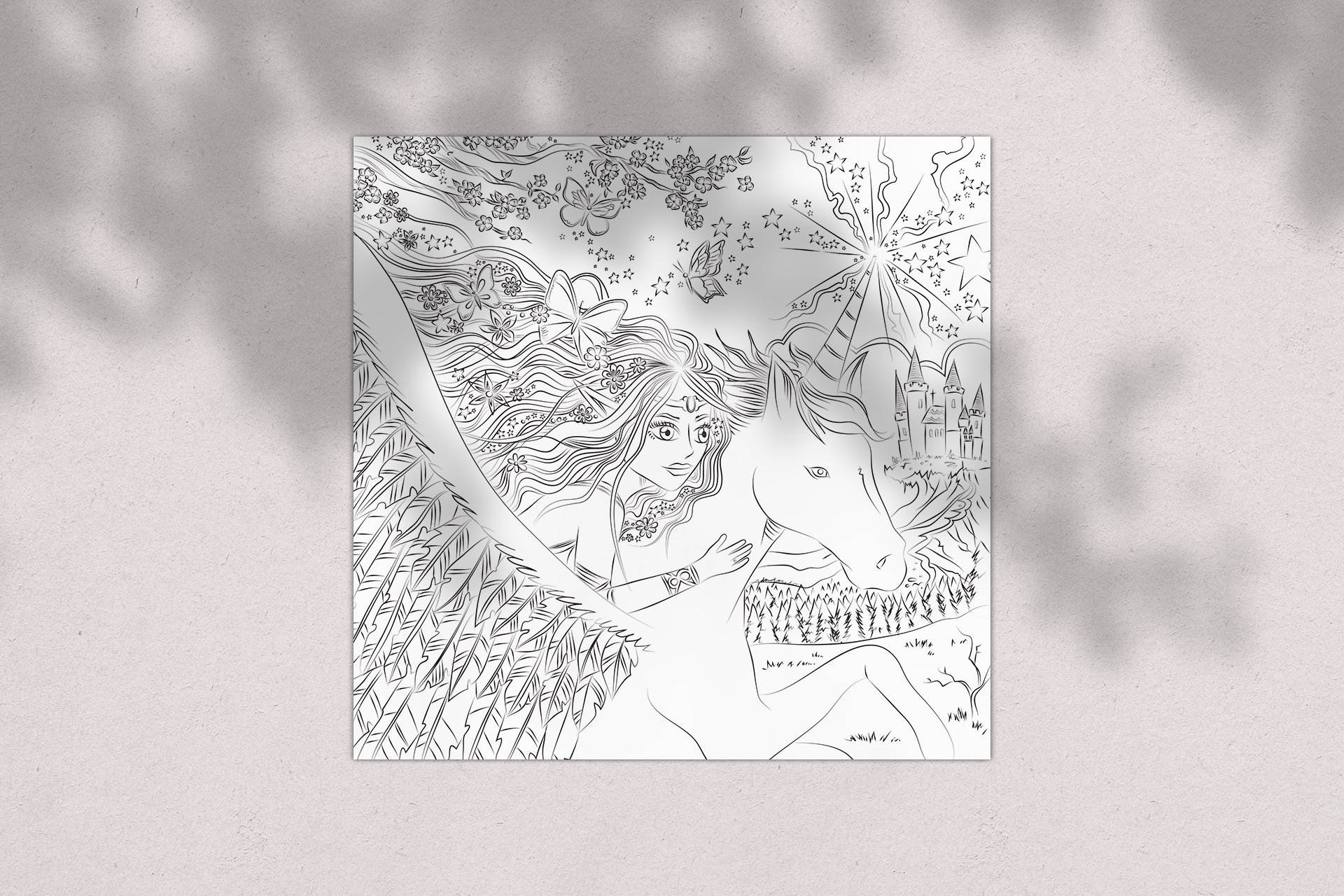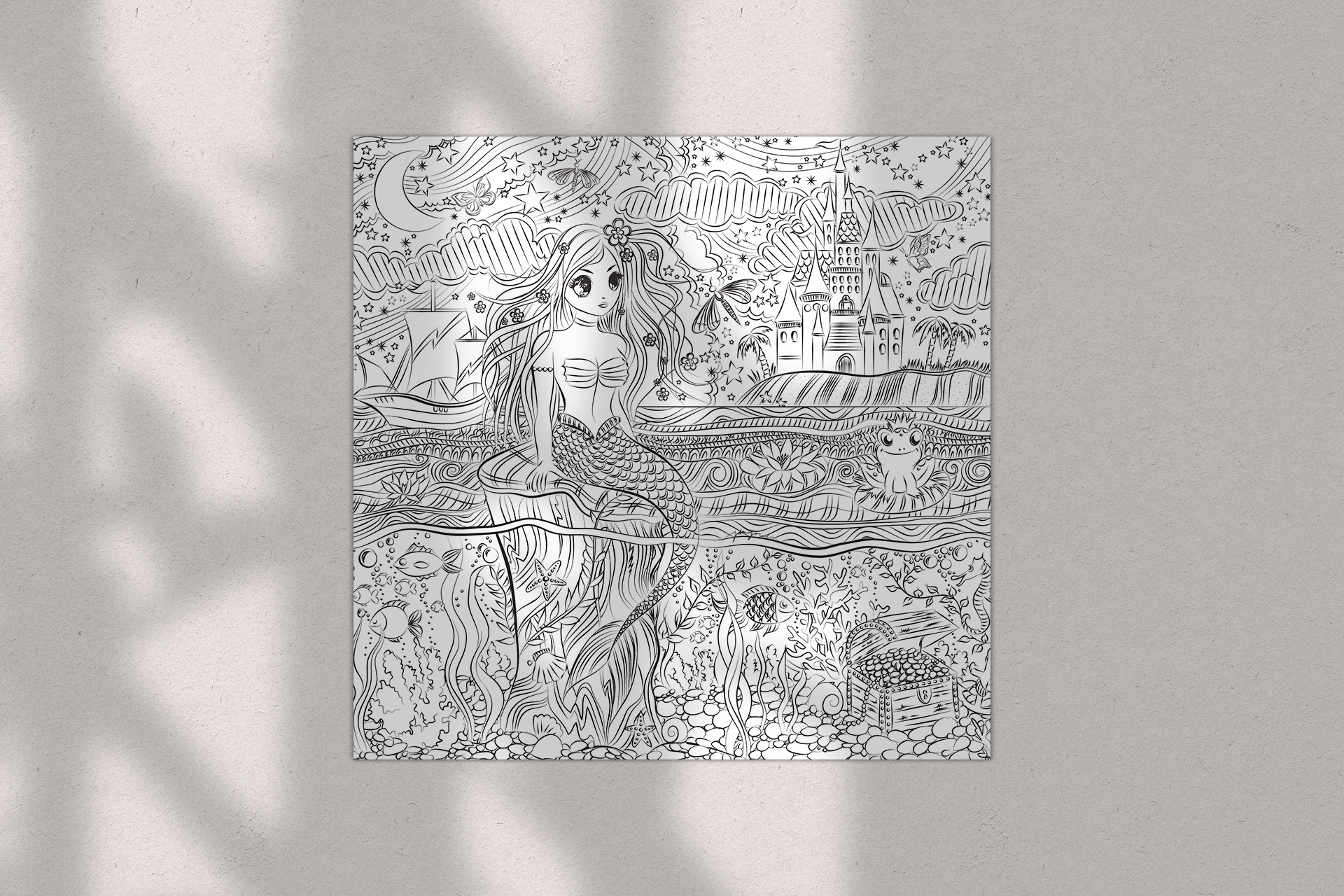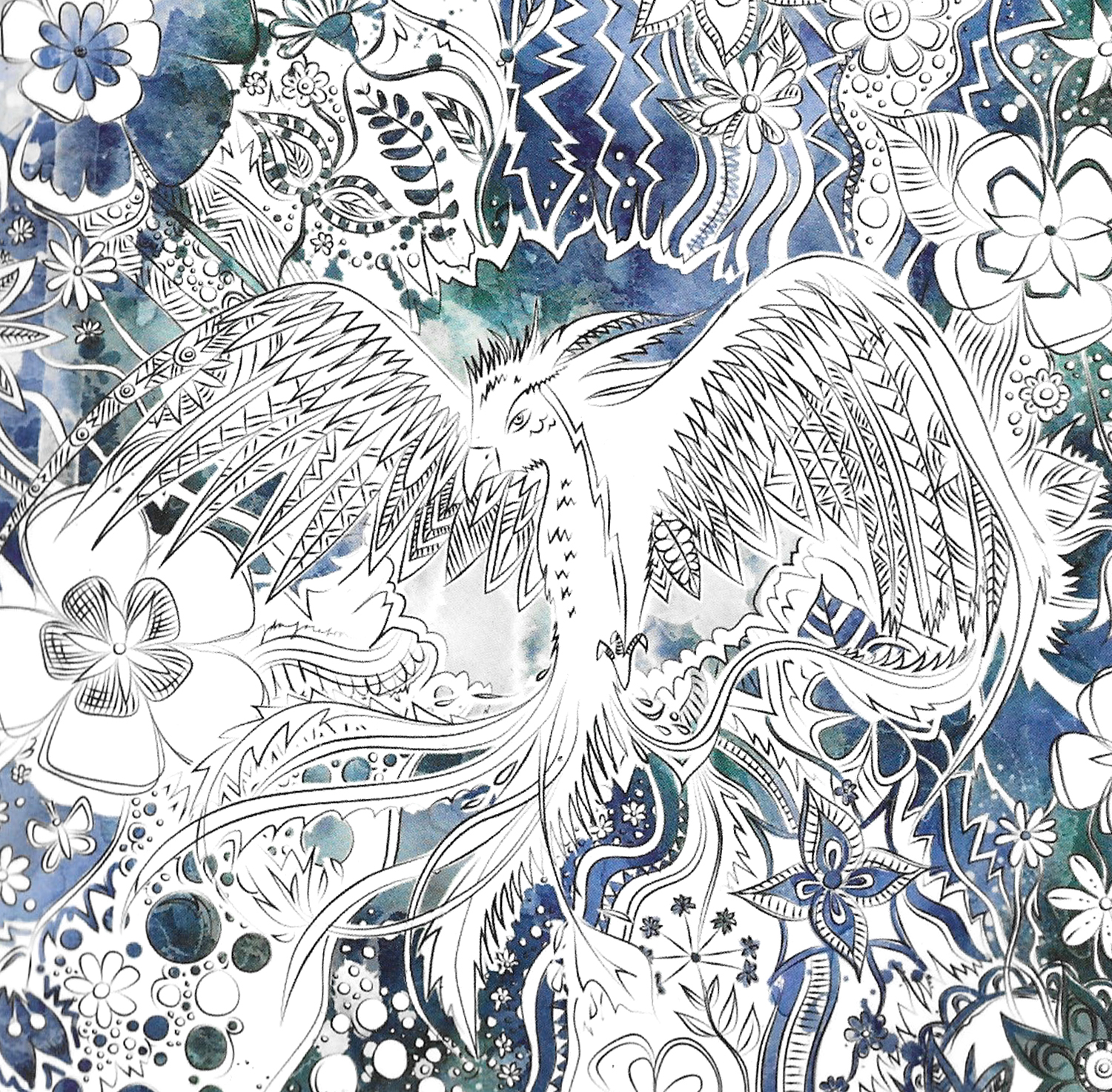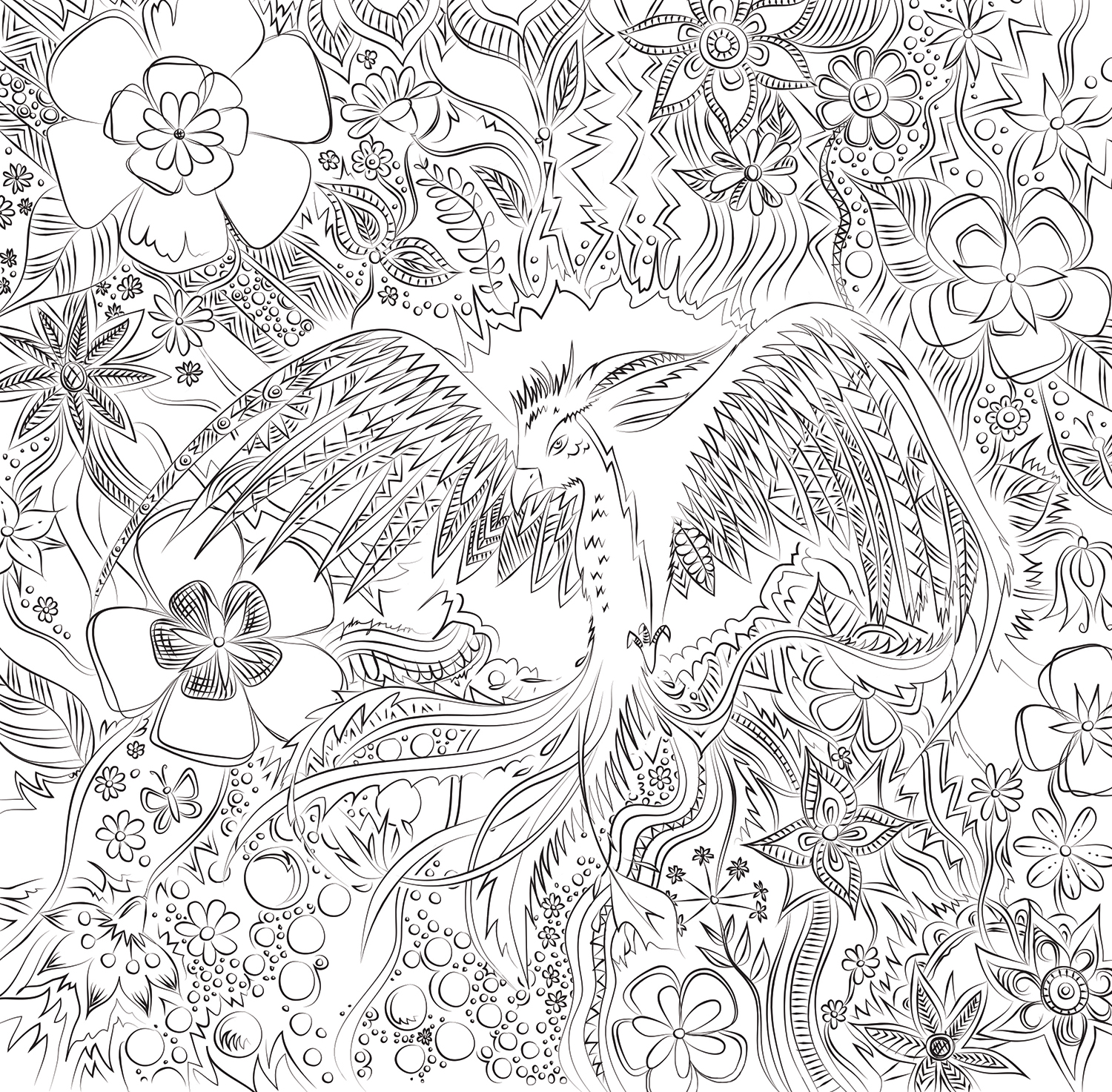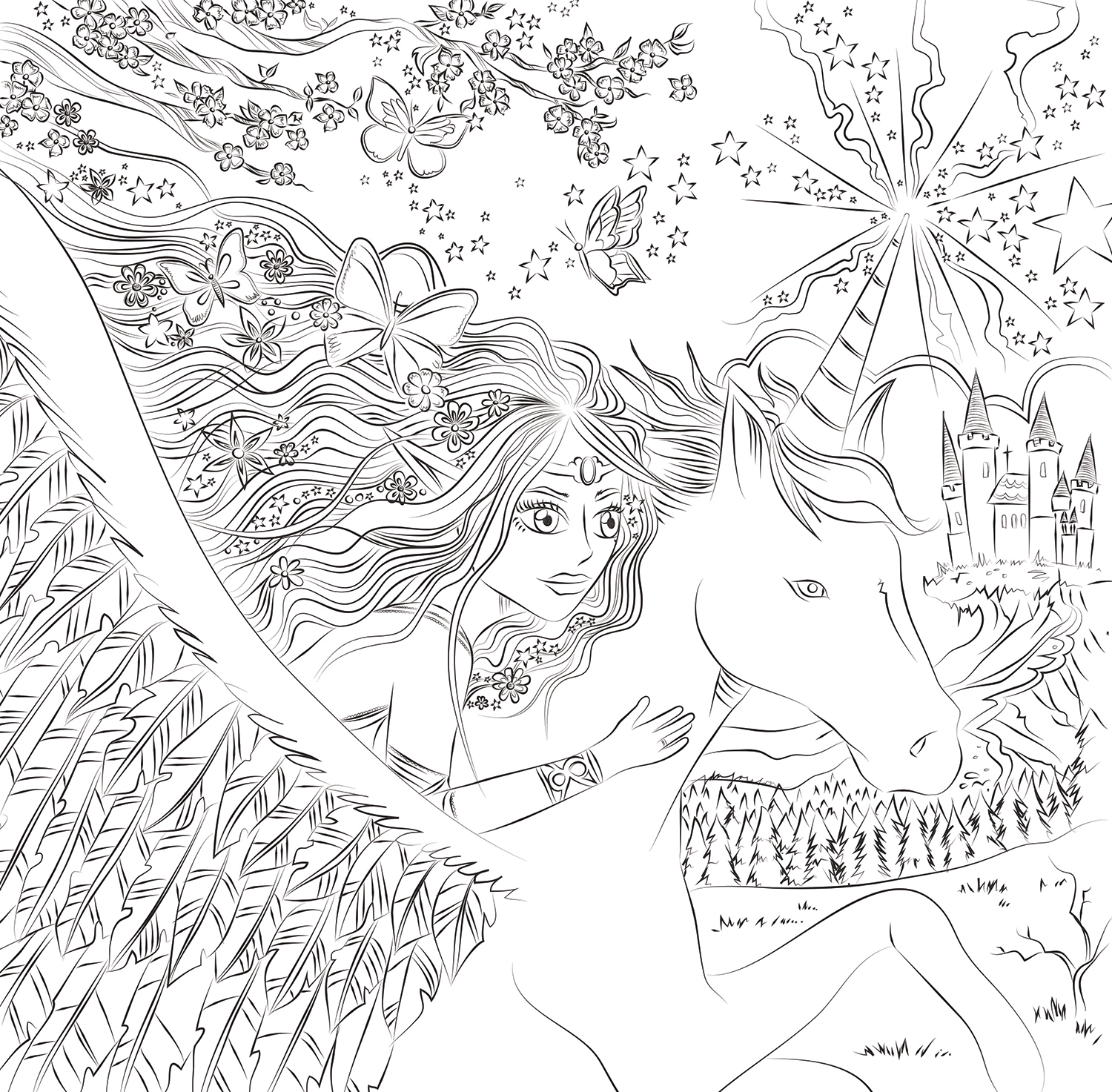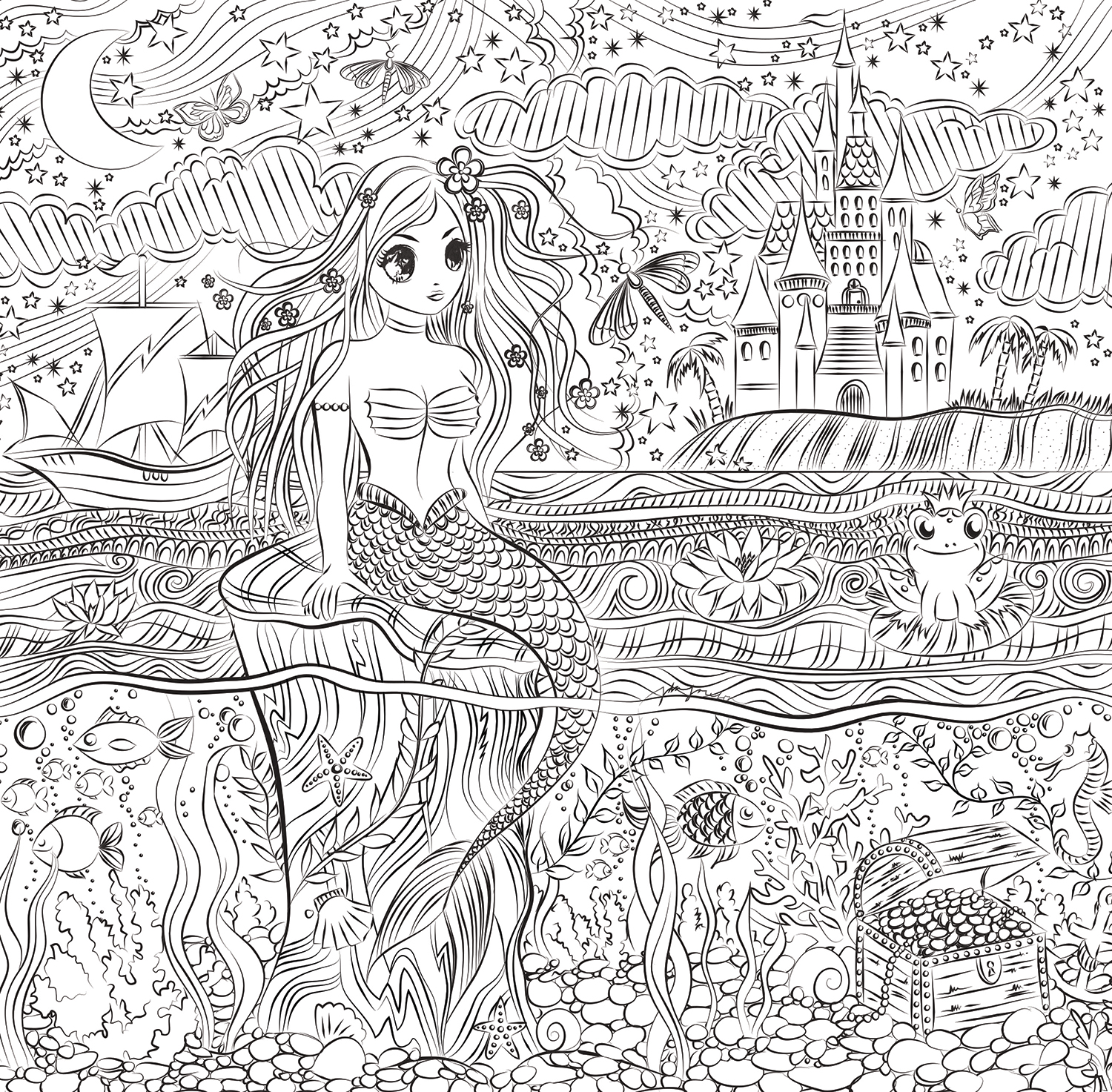 What Can I Do for You?
Contact me about a partnership today!