Vascaia is a Swedish consulting agency with 20+ years of experience. Ida Josefin got the mission to develop and design a new responsive website.
Idea
Ida Josefin designed Vascaia's new website in WordPress – a clean and modern design that visualizes their business and ideals. With a CMS course and WordPress tutorial, Vascaia now updates and manages the site on their own.
Specialization
Web Design / Web Consulting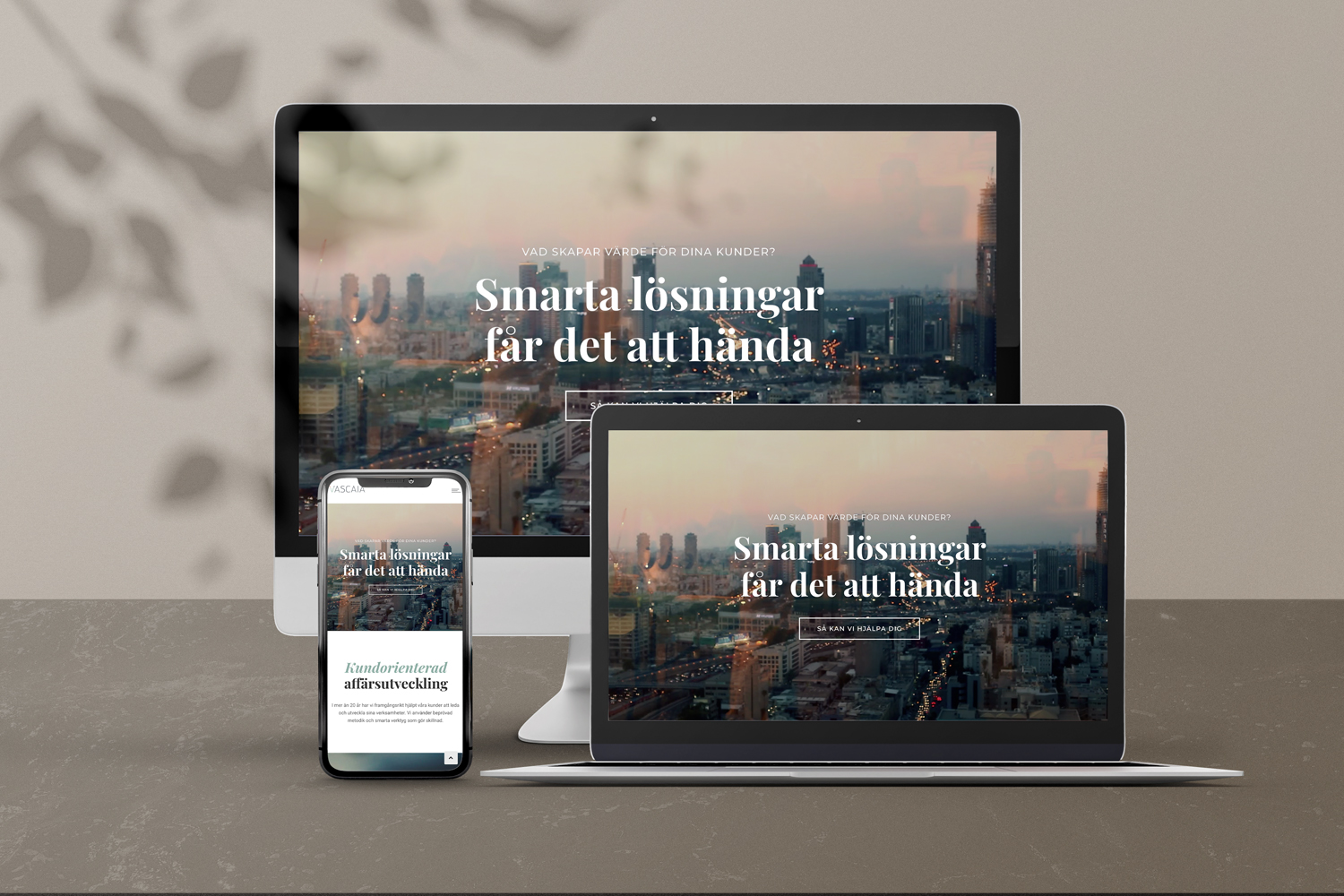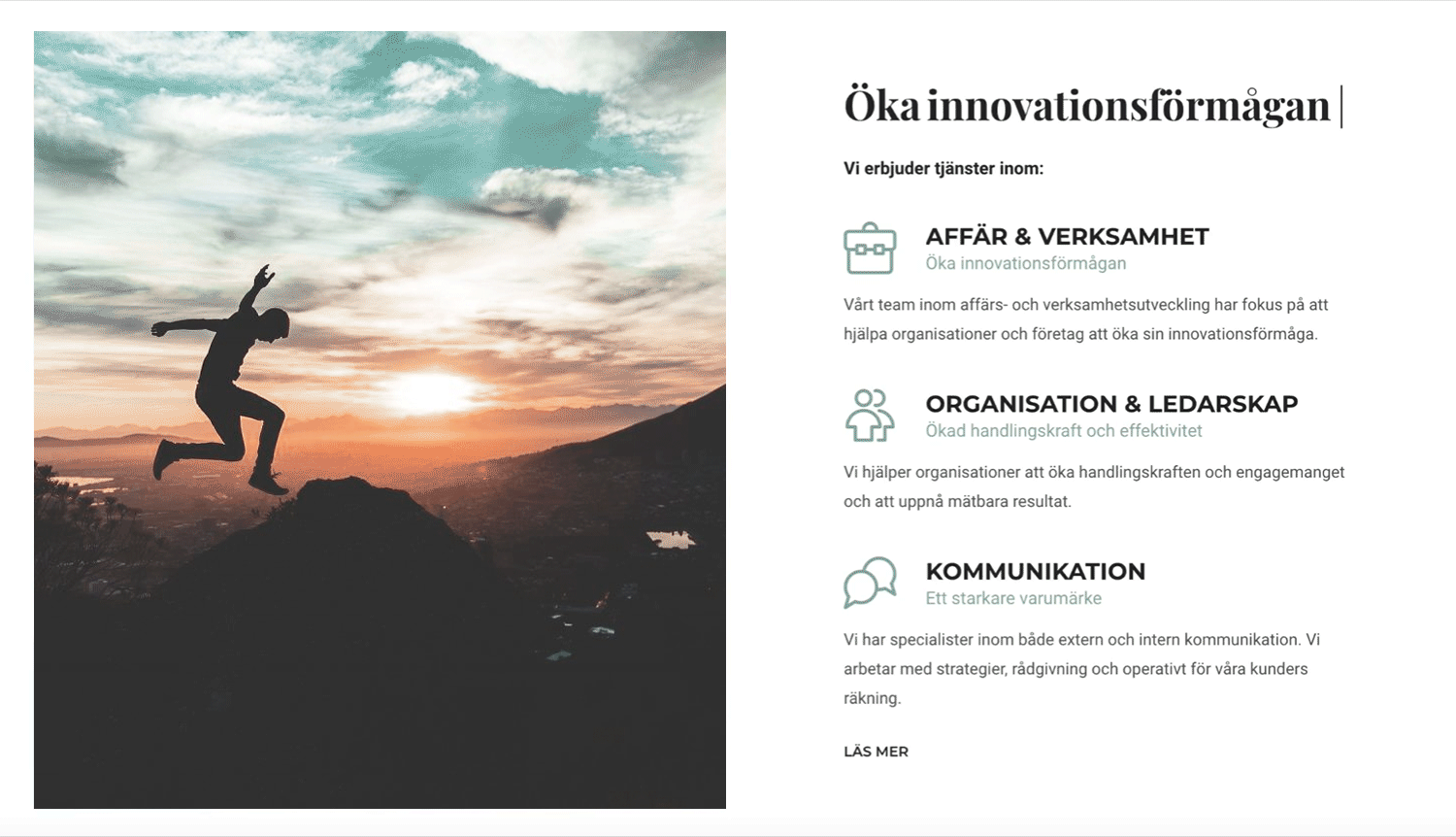 What Can I Do for You?
Contact me about a partnership today!